International SEO Consultant
👋 I'm freelance consultant who helps large scale online properties with international SEO strategy and execution. Get in touch.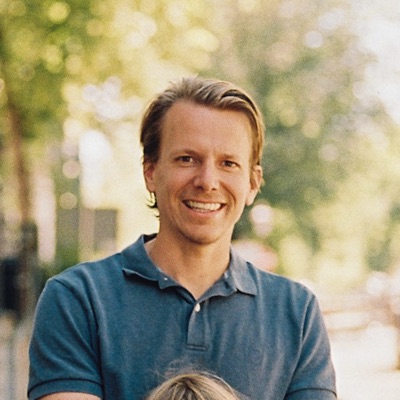 Mailbook - The free and easy way to collect addresses.
Thanks for the link, but...
This site has been online since around 2005, so although I try to support legacy pages, sometimes a few vanish into thin air. This is one of them.
Go visit the blog homepage to find more about my most recent crazy online projects.
Bedrukte adresetiketten bestellen met Mailbook